Thanks to the success of LinkedIn and online job sites, the majority of the recruitment industry is going online. In fact, according to Glassdoor, 79% of people will now use social media in their job search.
Along with social media, mobile is also becoming a preferred channel for job seekers. The fact you can search on-the-move has proved enticing to candidates, with 45% of job seekers in the same survey stating that they use their mobile phone specifically to search for jobs.
To keep up, recruitment agencies need to look into where their customers are likely to spend time online and adapt their processes accordingly. For example, cutting out social media and mobile functions could prove disastrous to the success of a recruitment business.
Agencies need to stay on top of current trends and always look to the future. Finding new technologies and looking into how you can incorporate them into your campaigns will ensure that candidates find your roles and apply for them.
Here's a look into some of the many ways recruitment agencies are using technology to their advantage, which will prove invaluable reading if you're looking for suggestions on what to include in your strategy.
The power of social media and mobile
With technology, you are given more opportunities to connect directly with your audience than ever before. Through social media, you are directly placed into a conversation with the candidate and this can help build meaningful relationships. Using social, you can also get a better idea of who the candidate is, by taking a look through their interests, hobbies and their personality.
When you get to know the candidate better, not only will you be able to find the best possible role for them but it'll also build a positive reputation for your brand.
By having an active social media presence, especially during commuting hours, you will cater to the massive market of people who want to find and apply for job roles on their mobile. You will also build those all-important relationships with job seekers.
If you haven't already, look into creating a mobile app. This will help cater to those looking for a mobile experience by giving them exactly what they're looking for.
Using video to get noticed
It's said that a picture is worth a thousand words, but, according to Forrester, a video can be worth as many as 1.8 million. Video can be one of the most effective ways to reach your audience and get noticed.
An estimated 100 million users watch videos online each day. If you're not using this media, you're already missing out on a huge market. Videos can be a better way of explaining things that you maybe can't quite get across through writing. They can also help you connect with your audience in a more personal way.
Look into how video content can be used to stand out and bring candidates your way. Some examples include 360-degree videos, such as a tour of the agency, or live streaming, which will help people get to know you better.
Virtual interviews
Speaking of video, video interviews could become the norm for recruiters in the near future. Whilst there will always be a need for traditional interview processes, conference calls and video interviews are becoming more and more popular.
The Association of Graduate Recruiters (AGR) found that 42% of employers now use video interviews. Video interviews can help filter candidates at an early stage and can be an easy way to get the ball rolling for both parties and can also be great for interviewing potential foreign or remote employees. Should the video interview be successful, candidates are usually invited back for a face-to-face interview.
Video interviews will allow recruitment agencies to show they are innovative and forward-thinking, and harnessing to a powerful platform which is rapidly growing in popularity.
Artificial Intelligence
Whilst the prospect can seem a little frightening at times, Artificial Intelligence is another platform which is helping to revolutionise the industry. For example, AI can help agencies source candidates through data analysis – picking up key information, such as qualifications or skills. This will allow agencies to spend their time elsewhere and help quicken the time frame it takes to find and place candidates.
Predictive analysis allows recruiters to use the same data to work out where their candidates will be in the future and what they should be earning. This information can be used not only to keep their employees happy, but also to ensure their candidates are going in the right direction in terms of their career.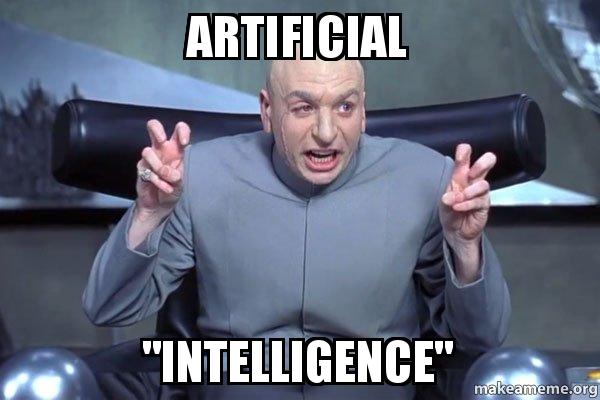 What the future holds
Each year new technology and techniques that can change the way we work appear on the market. This can be exciting but also a little scary at times, as agencies need to keep up with change if they want to secure the best clients and candidates.
Whether it's an active social media presence, creating great content or investing in video, it's important that your agency remain at the top of the ladder. Your audience are always determined to invest in new tools which will help them achieve the job roles they want, so you need to invest in them too.
Ready to advance to the next level?
We've worked with many recruitment companies and businesses, so we know how to ensure your business is visible to your audience online. If you're ready to take your recruitment to the next level, get in touch with us to see how we can help you use technology to your advantage.