We've all done it before. We've all made the mistake of diving straight into a project without conducting all the necessary research. We thought we knew the brand too well to invest time and money into fresh research, or we simply had a super tight deadline. And most of the time, we got away with it.
It's OK, it happens. However, when you skip this important step, you essentially have a 50/50 chance of getting it right. Your campaign strategy won't be driven by consumer behaviour, market insights or seasonal trends. It might even be fairly successful, but just imagine what you could achieve with a tight, informed strategy.
If you're serious about your marketing plans, you should invest some resources in discovery, at least every two years – because consumer behaviour and market trends constantly evolve, together with digital marketing. The initial cost will definitely pay you back in terms of results.
Discovery is a phase of in-depth research within the marketing process. It comprises a mix of secondary and primary research and analysis, and it helps you better understand your audience, your website performance and your market.
Let's see what the discovery phase is made up of, and what purpose each element serves.
Market research and competitor analysis
It all starts with some good old market research and competitor analysis. This should be as comprehensive as possible and include data-gathering around industry trends, audits of your website, content and social activity – and the same for your competitors.
Dig into trade magazines, YouGov and Ipsos MORI surveys, and complete a thorough analysis of your competitors' offline and online marketing activities.
The time you spend on this research will be worth it – you need to adapt your strategy to what's happening in your industry, and there might be things your competitors are doing that are worth replicating.
Business immersion
This is relevant for new marketing managers and agencies especially. Before coming up with a plan, make sure you have a full understanding of the company's mission, tone of voice, objectives and culture. These will need to be reflected in all of your campaign messaging.
Primary research
Once you've gathered enough secondary data, it's time to get to know your audience better. First-hand information always beats intuition, so it's worth making the effort to speak to your customers directly.
Depending on the size of your business and the budget available, there are a number of ways to gather primary research insights. You can organise phone or Skype interviews, focus groups or surveys. The bigger the sample, the more accurate the insights you'll gain.
We usually recommend splitting the sample into two: half should be existing customers and half potential customers. This way, your research will unveil pain points and positives of your product or service, as well as what potential customers are looking for – and how they're looking for them. Here's a useful article on how to plan your primary research out.
Through in-depth analysis of your primary research, you can then create a user journey and a number of buyer personas. These are a representation of your ideal (segmented) customer base.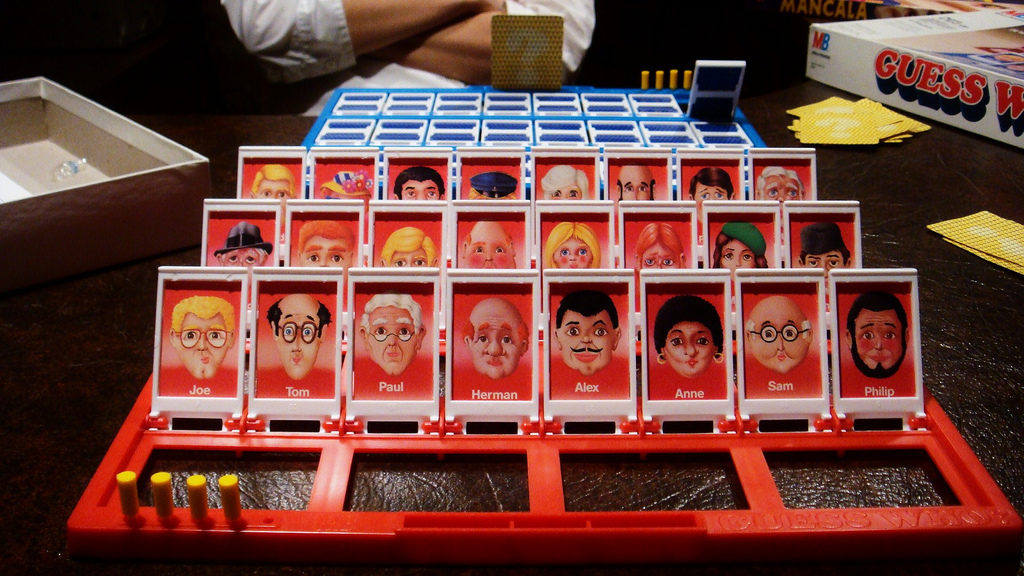 It's much easier to make decisions on tactics and strategy when you can ask yourself, "Would Ben the grumpy contractor read this blog post?"
Technical audit
You should also conduct a full technical analysis of your site before diving into your marketing plan. Check for things like site speed, duplicate content, missing metadata, your backlink profile, mobile usability and 404 pages. Here's a handy tech audit checklist to get you started.
It's essential that your site is in good working order and performs well before you throw more money at it. Would you give your bike a shiny new coat of paint if the gears weren't working? You'd probably want to fix the gears first.
GA audit
A thorough Google Analytics audit is also essential. It goes hand in hand with your primary research on customer behaviour, as it reveals more fragments of your typical customer journey.

The GA audit will unveil what your most popular pages are, where your traffic is coming from, and how your conversions are generated. This information will come in very handy when deciding on changes to your site and your overall online strategy. Not sure where to start? Have a look at this GA audit checklist.
User testing
The GA audit will probably unveil some unpopular pages or problems related to your site. Sometimes it's hard to see why some sections of your site are underperforming, so it's best to ask potential users directly. If you're new to user testing, this guide from The Next Web is quite useful.
Conduct a few user tests (at least five) to find out how people interact with your site and which pages get them confused or frustrated. This will help you improve your user experience (by miles!).
Keyword research and seasonal trends
Although rankings aren't a reliable metric for marketing campaigns and you shouldn't obsess over them, keyword research and seasonal trends are still things to look into when planning a new campaign or new website content.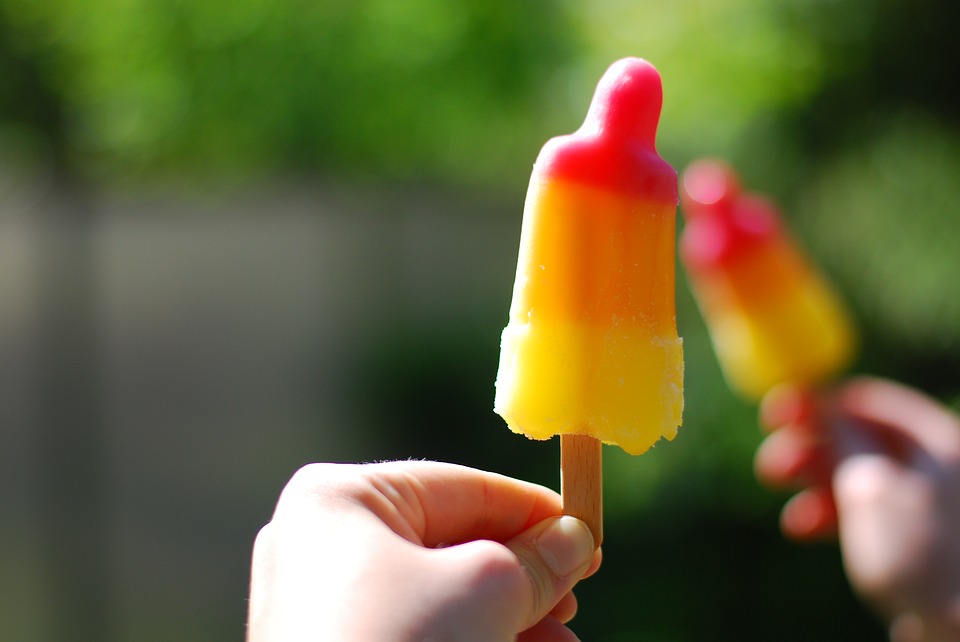 Make sure you understand how the market moves online by checking relevant terms for your business and the volume of traffic for each throughout the year. You'll need to use relevant keywords in your website's metadata and copy to make sure you're giving Google the right signals.
Ready to discover more about your audience and website?
We help companies gain insight that drives better results for their businesses. If you're ready to take your marketing strategy and campaigns to the next level, get in touch below.