Facebook has made a decision to prevent advertisers using data from third-party sources such as Experian and Acxiom.
Previously, advertisers could choose from the three options below when creating audiences to show their ads to.
Data from Facebook – based on user activity and profile info

Data from the advertiser – based on information such as customer email addresses, or their behaviour on your site

Data from third-party sites such as Experian – based on information stored on their databases such as credit card purchasing activity.
From now on, they can only choose from options one and two.
We've screenshotted some examples of targeting options provided by third-party data below for you.
What Facebook said
Graham Mudd, Facebook's product marketing director, explained:
"We want to let advertisers know that we will be shutting down Partner Categories.
"This product enables third-party data providers to offer their targeting directly on Facebook.
"While this is common industry practice, we believe this step, winding down over the next six months, will help improve people's privacy on Facebook."
Why has Facebook made this decision?
For two main reasons.
Firstly, the social media behemoth is desperately in need of positive PR on the back of the Cambridge Analytica scandal. If users don't feel safe on Facebook, they won't use the platform and dwindling user numbers means dwindling ad revenue.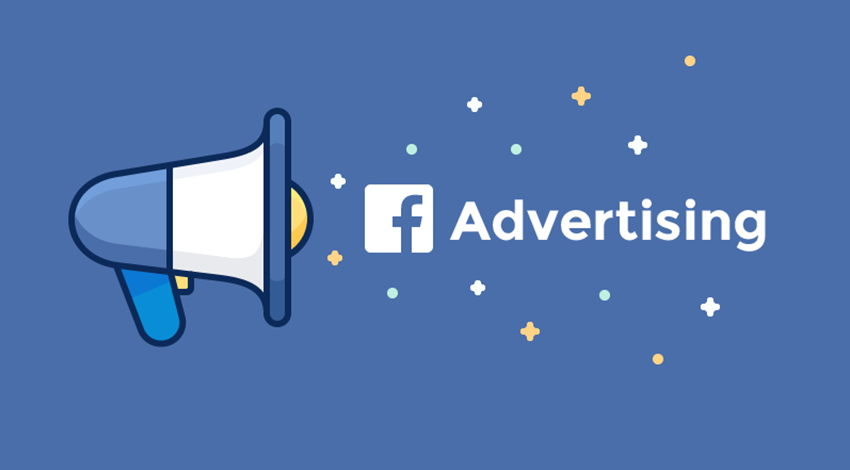 Secondly, they need to prepare for GDPR. Whilst using third-party data has its benefits, it wouldn't provide Facebook with a great deal of control over where their data came from. This could have potentially led to another data scandal, which the company really doesn't need.
Does this spell the end of Facebook advertising?
No, of course not. And, this move actually creates opportunity for advertisers (or at least gives them a kick up the backside) to improve, even for those that rely solely on third-party targeting.
Narrowing your targeting demographics right down – so you are not showing your ads to people who are uninterested in your product or services – is a tactic that you can still employ using the data available from Facebook and your own data. It just requires a bit of work.
What marketers need to do
1) Create your own audiences through experimentation
Solely using third-party data is a sign of resting on your laurels, and it's important to remember that going broad isn't always a bad thing.
If you go big, so to speak, you can test working with big data to see what works and what doesn't, and then you can scale back with an audience you've created yourself through trial and error.
You may also find that widening your net allows you to reach new receptive audiences that you might have missed with some of the narrower, super-focused options allowed by third-party targeting.
Creating new audiences based on what interests users show on Facebook, or whether they have previously purchased items from your site, is an effective and powerful tactic. These are options that shouldn't be overlooked, even if being successful in creating these audiences is a little trickier than simply ticking a ready made box.
2) Utilise your own data
This is a biggie. Are you doing enough to create data from your own customers or site visitors?
If not, it's time that you put a strategy in place that will let you get to know your users and subscribers. Create amazing content that people want to download. Ask them to opt in to receive more content and ads from you on similar topics, and when you've built up trust, you can even send surveys to gain an even better understanding.
If you've done all of the above in a transparent way, you will have successfully collected powerful data that you can put into Facebook and even create 'lookalike audiences' with. If you haven't heard of lookalike audiences, this is a Facebook advertising feature that takes your customer data and then combines it with Facebook's data to find people with similar traits and interests who might not have interacted with, or even heard of, you yet.
We hope that this article has put your mind at ease if you were worrying that these changes spelt the end of any healthy ROI you had begun to generate from Facebook.
The are still huge opportunities for marketers looking to reach new audiences (and more importantly, customers) on Facebook. That being said, it is important that when using your own data, it is collected in a way that is mindful of GDPR.
If you need any advice on GDPR, we have a helpful webinar on the subject, plus a handy blog article if you would like to digest the information quickly.
Get in touch
If you would like some advice on generating more profit from Facebook, contact us today or you could book a friendly chat with our director Kleon today.
Or check out our groundbreaking Twitter study that used eye-tracking software to discover whether marketers are better using 140- or 280-character tweets.