PR is a great way to establish yourself in the media, promote your brand and build long-lasting relationships with journalists. But what should you do if something goes terribly wrong in the public eye? How can your company use PR to recover from widely-reported disasters and mistakes?
Paul Hirst, Sports Reporter for The Times, tells us why Roy Hodgson's resignation was handled perfectly by his PR team last month, and how his dignity was preserved, despite a terrible result for England in the 2016 Euros.
The best football clubs are the ones that take action quickly. England got knocked out of the Euros and they lost to Iceland. Within 10 or 15 minutes of that full-time whistle being blown, the manager had resigned.
"The PR team handled it perfectly"
Roy made the decision himself, to get it out there straight away and the PR team handled it perfectly because they were completely in control of the situation. They knew that the manager was going. He read a statement out at the top table and he handled himself in a dignified way.
"It was damage limitation"
He normally does TV interviews straight after the game, his media team decided not to do that this time. He read the statement out that he'd written in the dressing room and then that was it. It was damage limitation. His PR team thought, "this guy's going to get some battering from the press."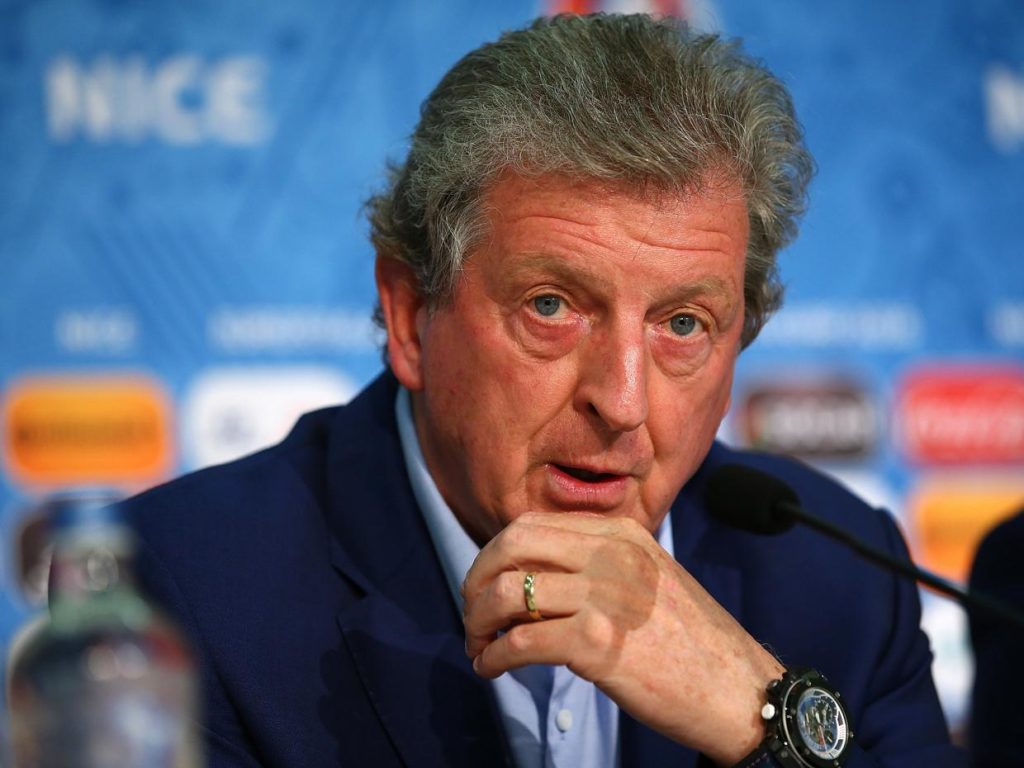 Roy Hodgson press conference, credit to independent.co.uk
If you're an unreasonable PR person, you think "The press shouldn't have a go at him, we only lost 2:1," or something like that.

But if you're good at PR, you think "This is a dead man walking, he can't carry on. So let's handle this in the most dignified manner by getting him to read out a short statement in a press conference."
"Roy's PR team managed to preserve his dignity that day"
He didn't take any questions either, that was quite clever, because of the fact that it opens him up to ridicule and speculation.

Roy is 68 years old, he deserves a bit of dignity and I think his PR team managed to preserve his dignity that day, despite the fact that England got an awful result.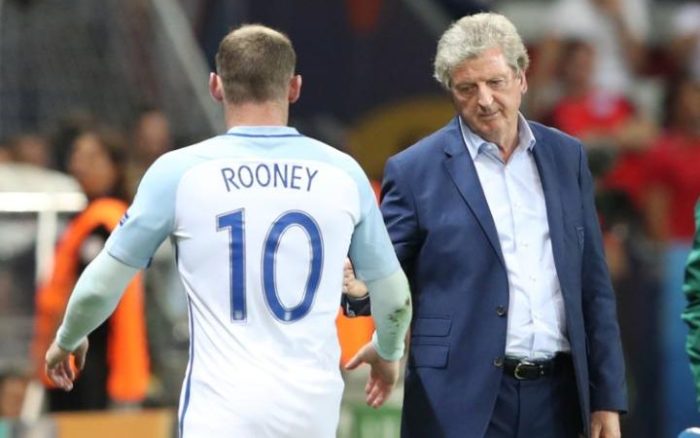 Sometimes the whole world will find out that you have made a very public blunder or misjudgement. Your slip-ups may not be as notorious as Roy Hodgson's and they may not be as catastrophic. However, maintaining a good public image is crucial for every company.
Good crisis management means that if your business or PR team can control difficult situations by being responsive and realistic, you can recover and even thrive in bad circumstances.
Get your free copy of our press release template
Avoid any press release disasters by downloading our simple template. We'll show you what to write and where, just click the button below to get your copy:

{{cta('2f81ac5b-14ed-4096-8773-5767311996a3')}}