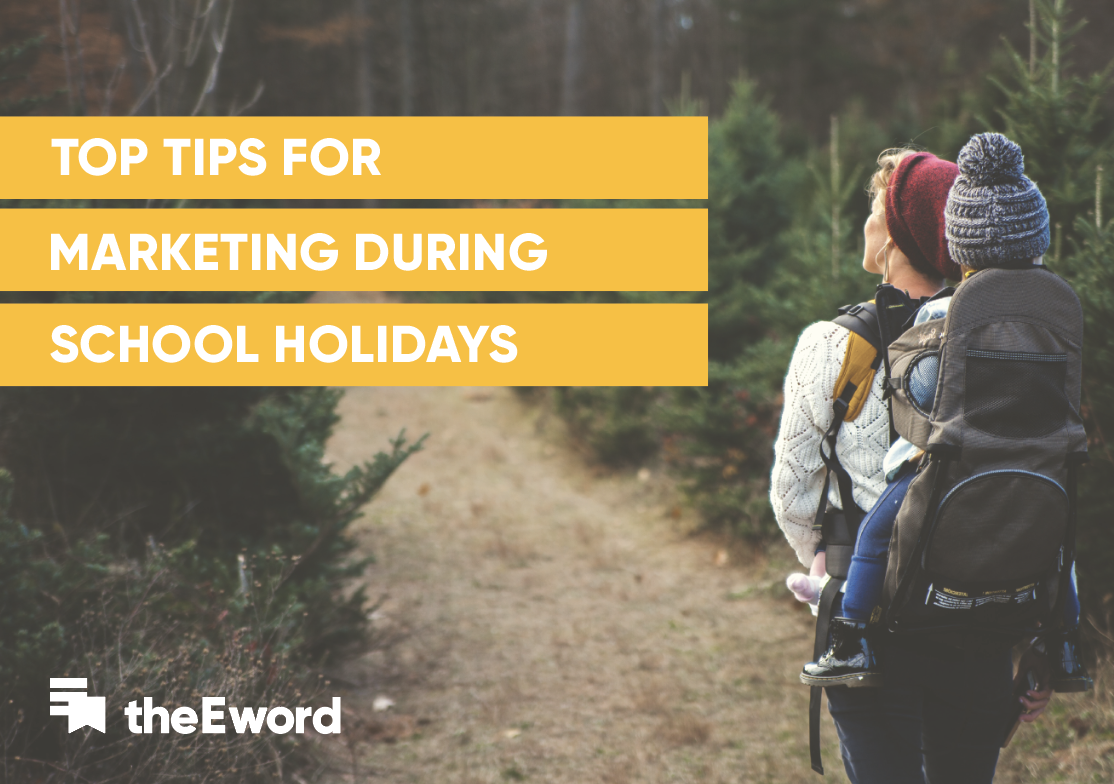 What a time to be alive! Or, to put it another way, what a time to be working in attraction or destination marketing, a segment which is growing faster than the rest of the travel market combined.
Not just that, but the scope of opportunity is more than matched by the number of tools and tactics available to marketers looking to grab themselves a slice of those all-important online pre-books, or drive increased walk-up footfall.
In fact, there are so many ways you can use digital marketing to raise brand awareness, grow ticket sales, or increase the drivetime radius – and even the dwell time and spend – of your visitors, we've put together this guide covering seven of the best.
It's essential reading for anyone working in attraction, venue or destination marketing, especially if school holidays are key trading periods – the guide is packed full of tips on how to make timely use of marketing tactics to really drive those ticket sales and visitor numbers at a time – half term, for example – when families are online and looking for ways to spend their days and money.
The more tactics you have at your disposal, the more protected you are against performance fluctuations. Google Ads not driven the usual level of ticket sales so far this year? Less of a problem if you've got things such as social content, remarketing and geotargeted ads working hard for you as well.
By incorporating a range of tactics and adapting them to your specific offering and customers – ensuring consistency in messaging and cross-channel cooperation in how and when you activate potential visitors – you'll be able to put together a robust, rounded marketing strategy better geared towards driving online ticket sales and walk-up footfall.
Of course, channel-planning across multiple touchpoints and making sure all of your marketing workflows are integrated seamlessly can be a big task. If you want any advice on how to approach attraction and destination marketing, how to knit together tactics, or you want more details on any of the advice contained in our guide, please book a call with us or contact us here and we will happily let you pick our brains.
In the meantime, happy reading!
{{cta('fc6d66ca-b5a8-4513-abd1-fecc01765e4d')}}